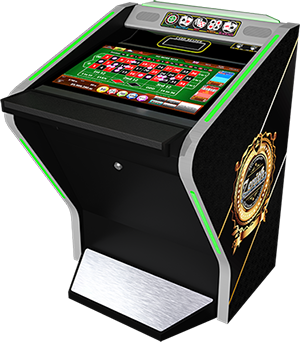 About us
We hope people have fun, enjoy the great game in the casino.
Our products are beautifully designed and easy to use.
Here are the best gaming machines.
Just mail to us.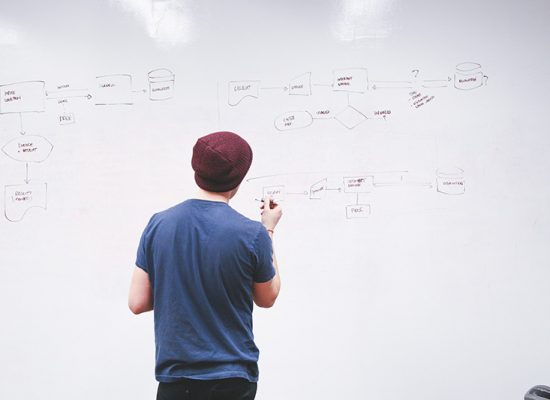 Partners





Latest news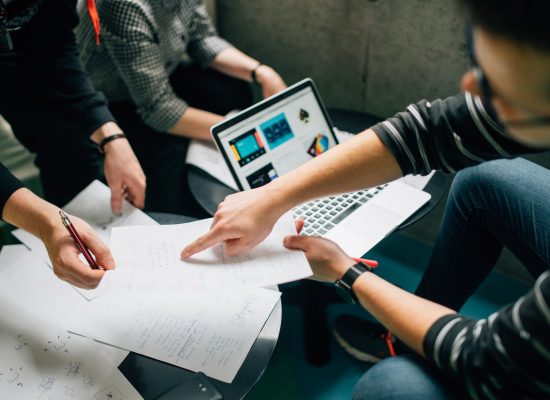 At last we release NORI Engine™. NORI Engine™ provides full-featured SAS implementation in their gaming machines. Contact us for more details.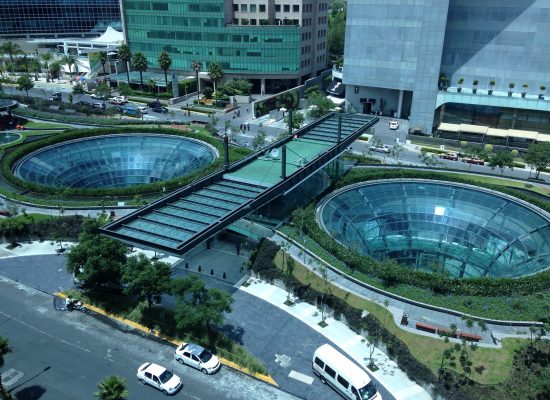 Now, You can play Zenith™ in Mexico City, Guadalajara and Aguascalientes.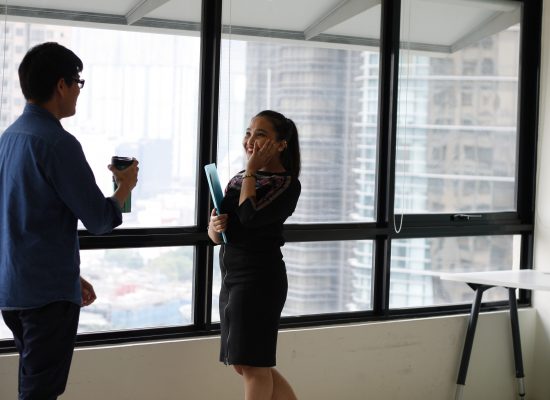 We're always looking for people who can bring new perspectives and life experiences to our team. If you're looking for a place that values your curiosity, passion, and desire to learn, if you're seeking colleagues who are big thinkers eager to take on fresh challenges as a team, then you're In.
See all our news